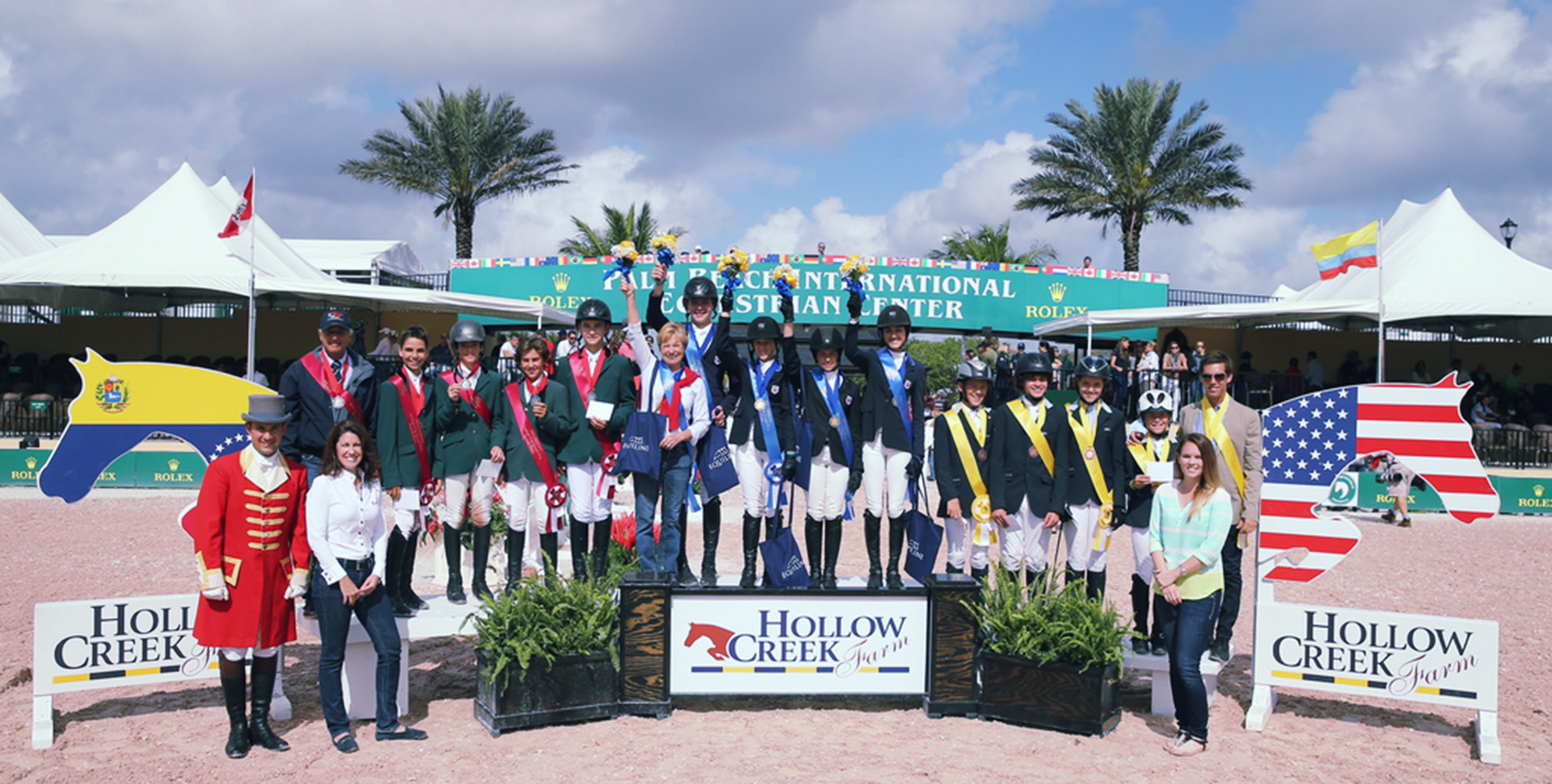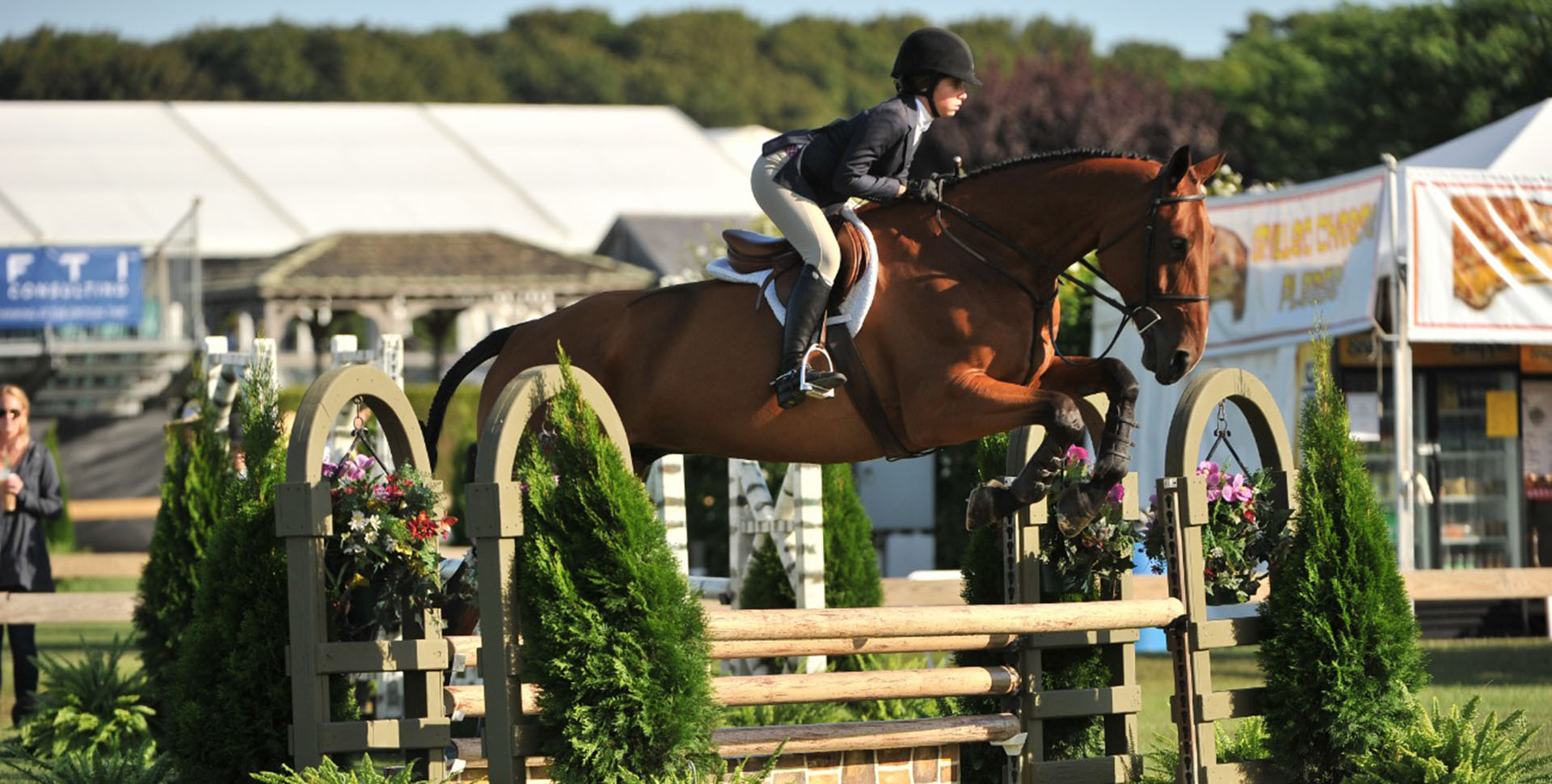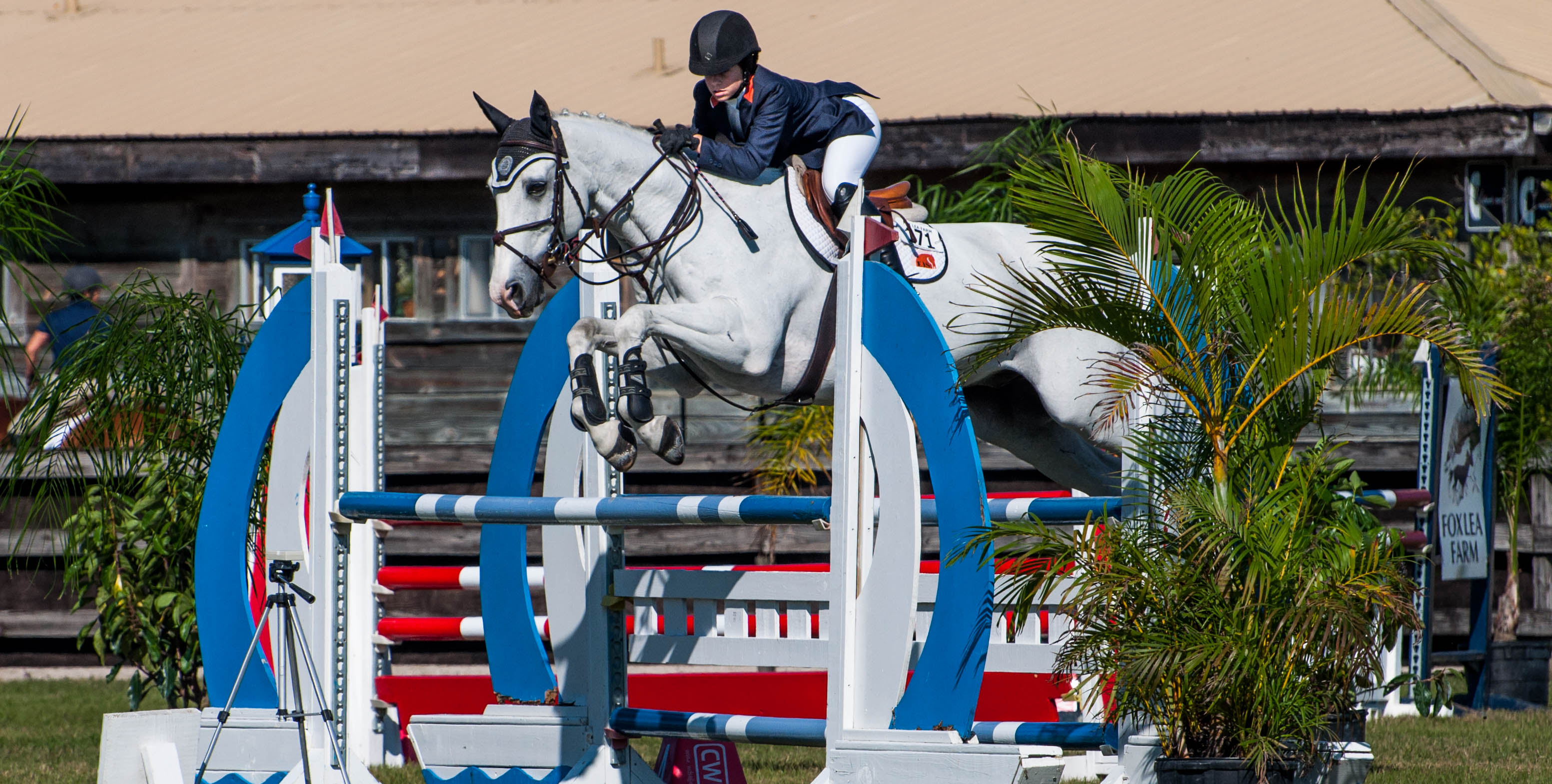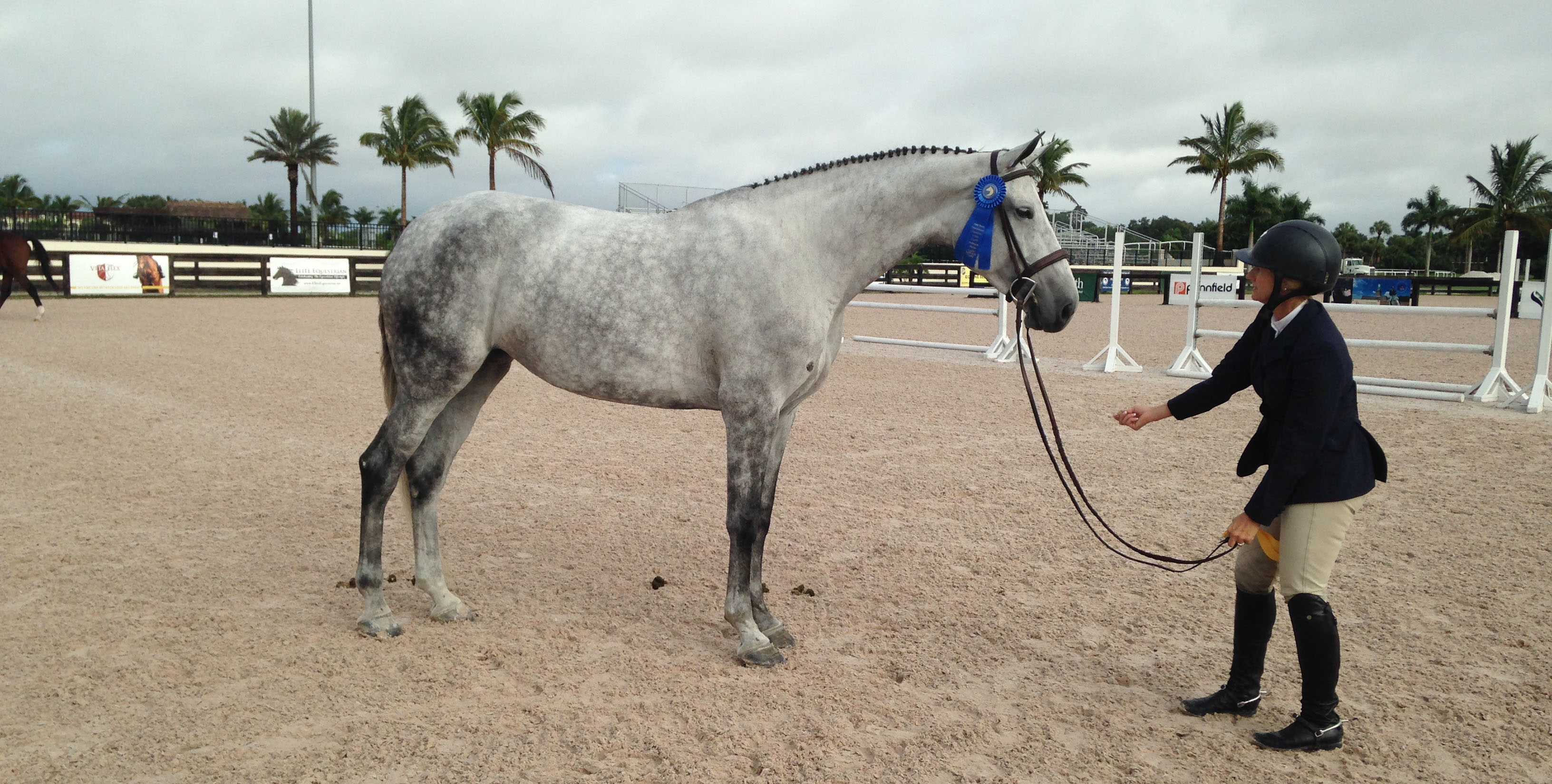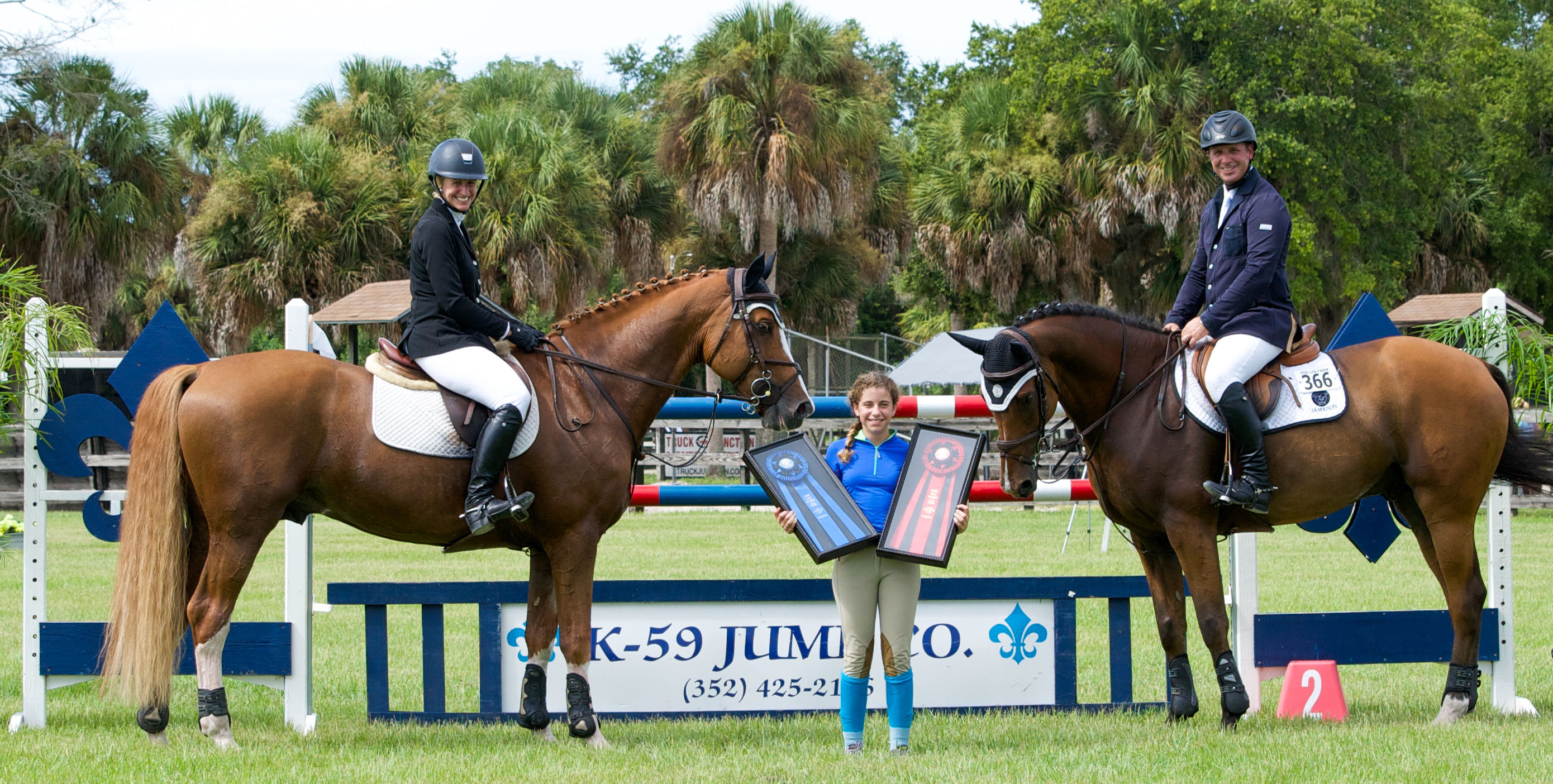 Lorem Ipsum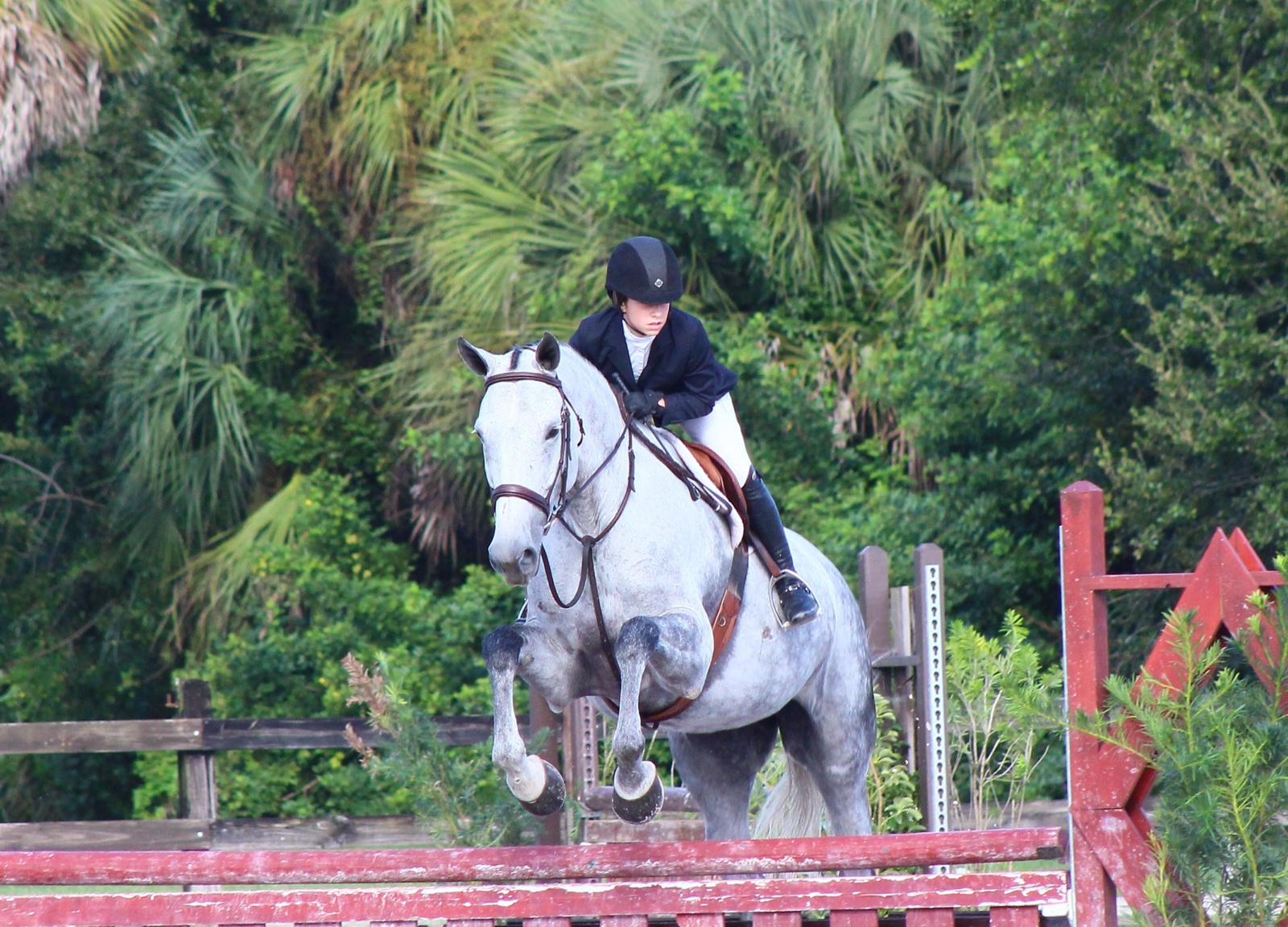 Seabreeze Farm
Welcome to
Seabreeze Farm Inc. is located minutes from Orlando International Airport, Disney, University of Central Florida, Rollins College, and Stetson University. We are a training and sales facility that offers full service for the discriminating horse owner. We offer first rate instruction and care. Our horses have ample turn out and we have a beautiful, tranquil atmosphere in which to train. We travel to all the major horse shows in North America and show at the Winter Equestrian Festival in Palm Beach. We offer training for all ages and levels, both horse and rider. Seabreeze also has an extensive inventory of imported show horses for sale at all times. We have all levels of horses at various stages of development including pre-green hunters, equitation horses all the way to competing grand prix horses. We offer some stallion services as well.
Meet team Seabreeze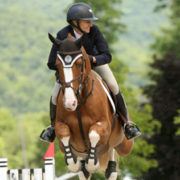 Wendy Peralta
Wendy Peralta is the owner and operator of Seabreeze Farm Inc. located in Geneva Florida. Seabreeze is a well known and respected training facility for top level equestrian competition. Wendy has produced and sold many of the nations finest horses including National Hunter and Jumper Champions. Wendy is known for searching the world to discover top equine talent to import and market in the United States. Wendy recently started a boutique breeding program using a very select group of mares and stallions.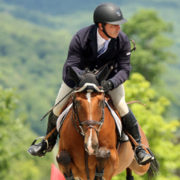 Ezequiel Peralta
Ezequiel started his riding career at an early age in Buenos Aires, Argentina. Born to a non-horse family he had to work hard to find his place in the exclusive club system in South America. Through hard work and dedication he was soon riding and training. later he found employment in Chile and spent some time there before coming to the United States in 2001.
[mvb_company_contacts_inline main_title="" main_title_type="h2" main_title_align="center" main_title_style="0" main_title_allocate="0" main_title_allocate_type="last_worlds" main_title_icon="" main_title_icon_position="0" main_title_icon_size="?=MTQ=" main_title_icon_color="e2e5e6" main_title_decoration="0" sub_title="" sub_title_type="h3" sub_title_align="0" main_title_addition_padding="" presentation_box="" effects="0" css="" css_styles=""][/mvb_company_contacts_inline]